Hollywood
Growing up in LA i admired everything about Hollywood. My dream was to tell the next great american story through cinema. This is a compilation of the work i've done in media, motion graphics, and film in 2011. The work ranges from illustration to design and composition to animation and 3d modeling. It's where my career started as a designer.
Google
After 3 years in entertainment and television i was looking for a new challenge. I joined a super talented team at Google where I was able to be a big part of several android releases and new app launches. My career at Google culminated with the launch of the new design system we called Material Design.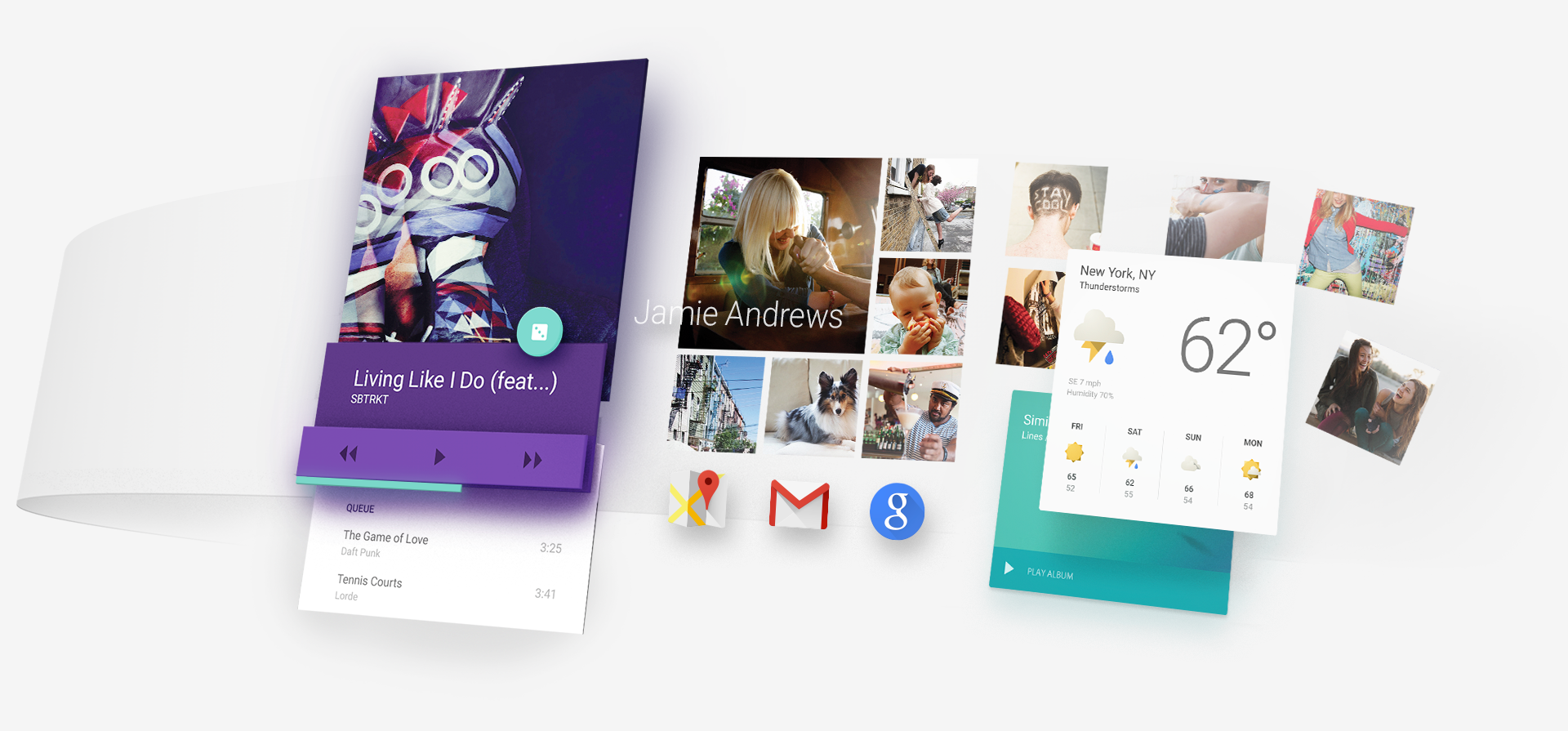 Loading sucks and let's make it fun. Make it feel continuous and never ending, never losing momentum.
Break out of the Field
Users are in total control of objects when they want to be, they can even take objects out of their fields.
into Another
Sometimes breaking out isn't always destrutive. But instead you break out of a field to join another. Flinging content and casting to another device is a prime example.
And to Another
Sharing content is another way to break out of a field, where the physics of the direct object are shared between the two devices.
Launching & Transitioning
Don't make it work too hard. Make the computer work and make the objects grow and adapt their shape. We don't need to zoom in and make a user travel large distances, let's bring objects to them in a simple and direct way.
Anticipate Touch from Anywhere
Whether it comes from inside the touch area or outside on the hardware, touch invigorates the UI
Uber
After a great run at Google I decided I wanted to get back to working more hands-on with technology and design. I joined Uber to lead the next generation of experiences where we launched a redesigned app for both Riders and Drivers.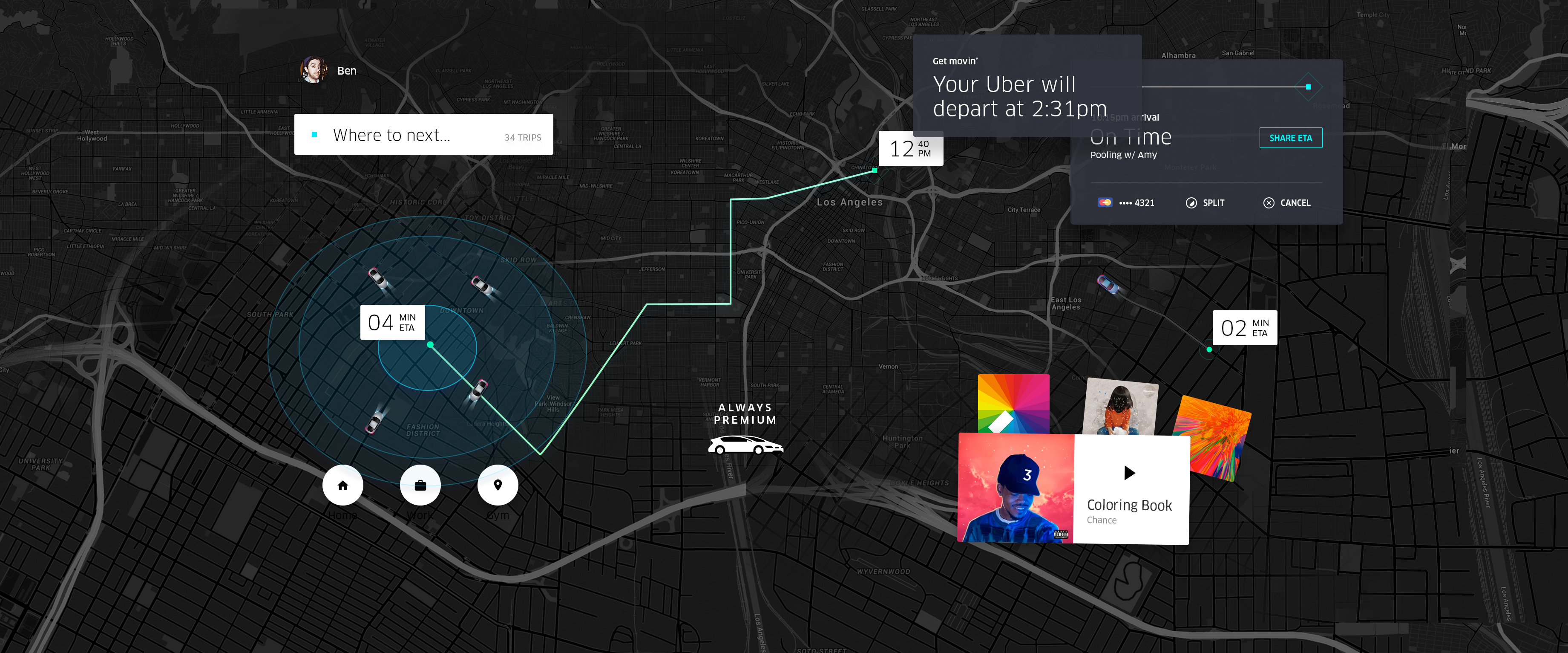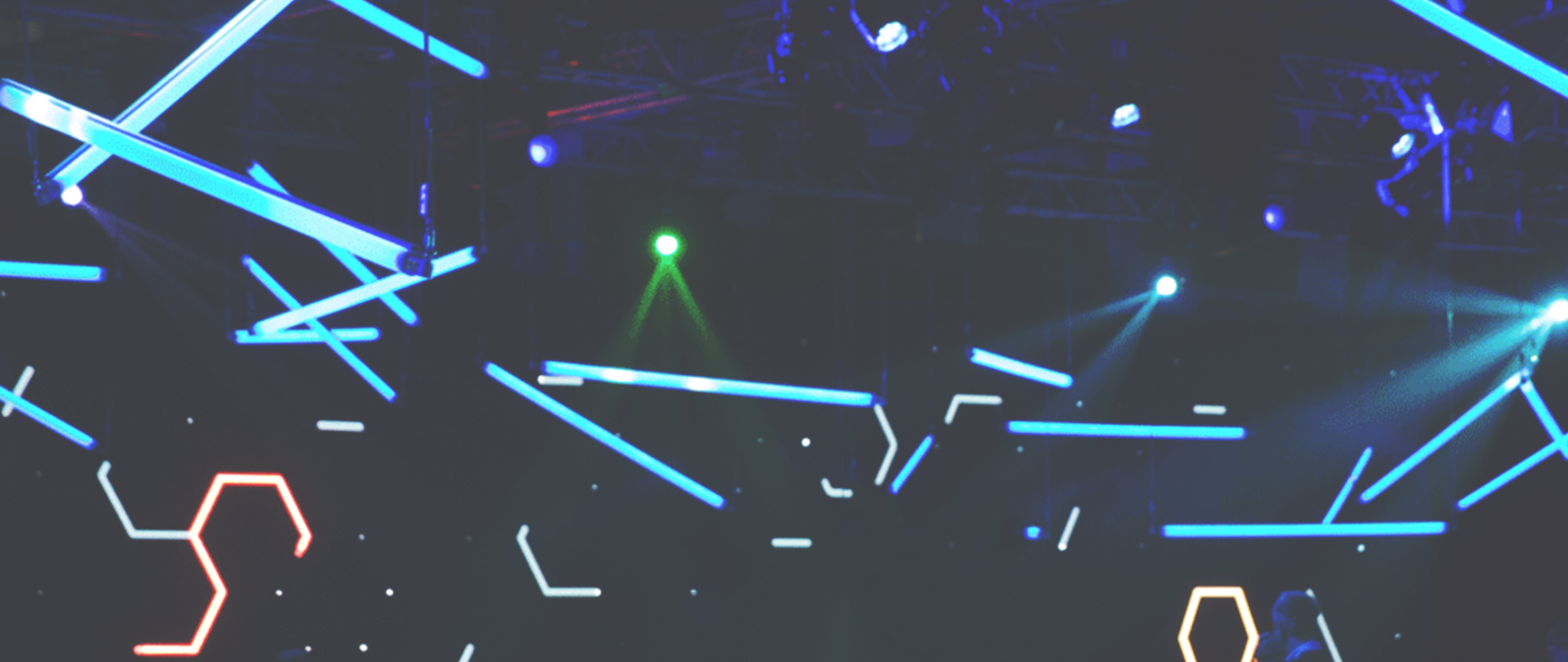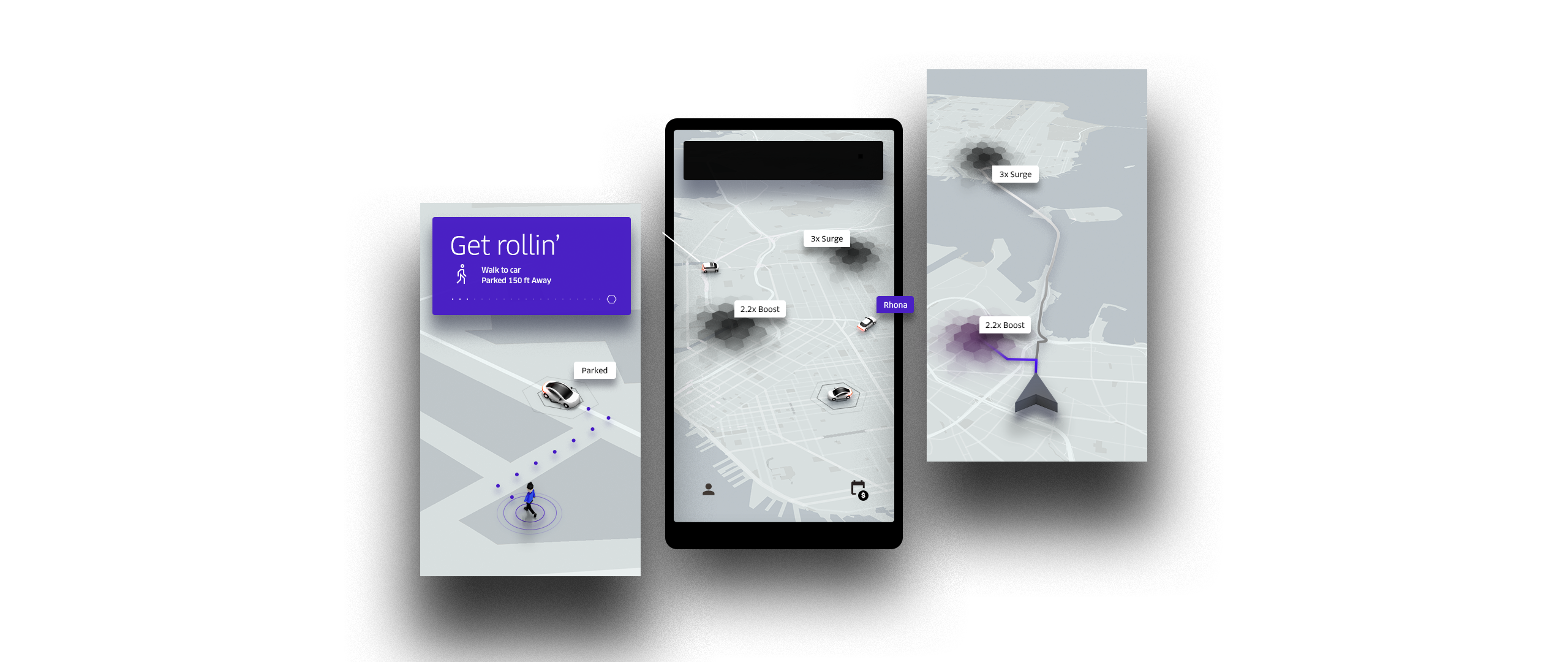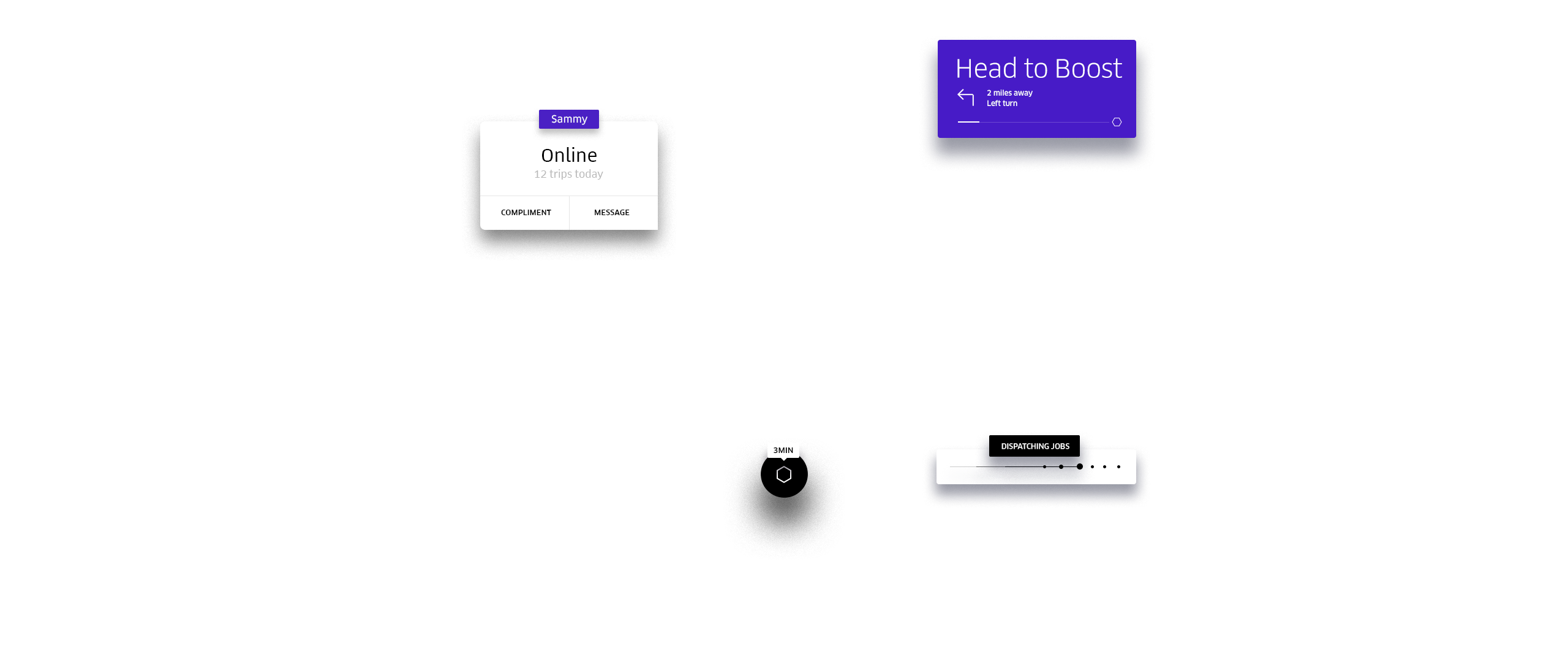 Personal
I now currently spend time working with and advising startups as well as building some personal experiments.