Cars generally are built to head one direction, forward. Interiors are congruent with this flow and rarely go against this y-axis. Movements of the controls also feel notchy and confident, dials feel precise and light. Forward, backward, in, and out can keep a UI harmonious with a car.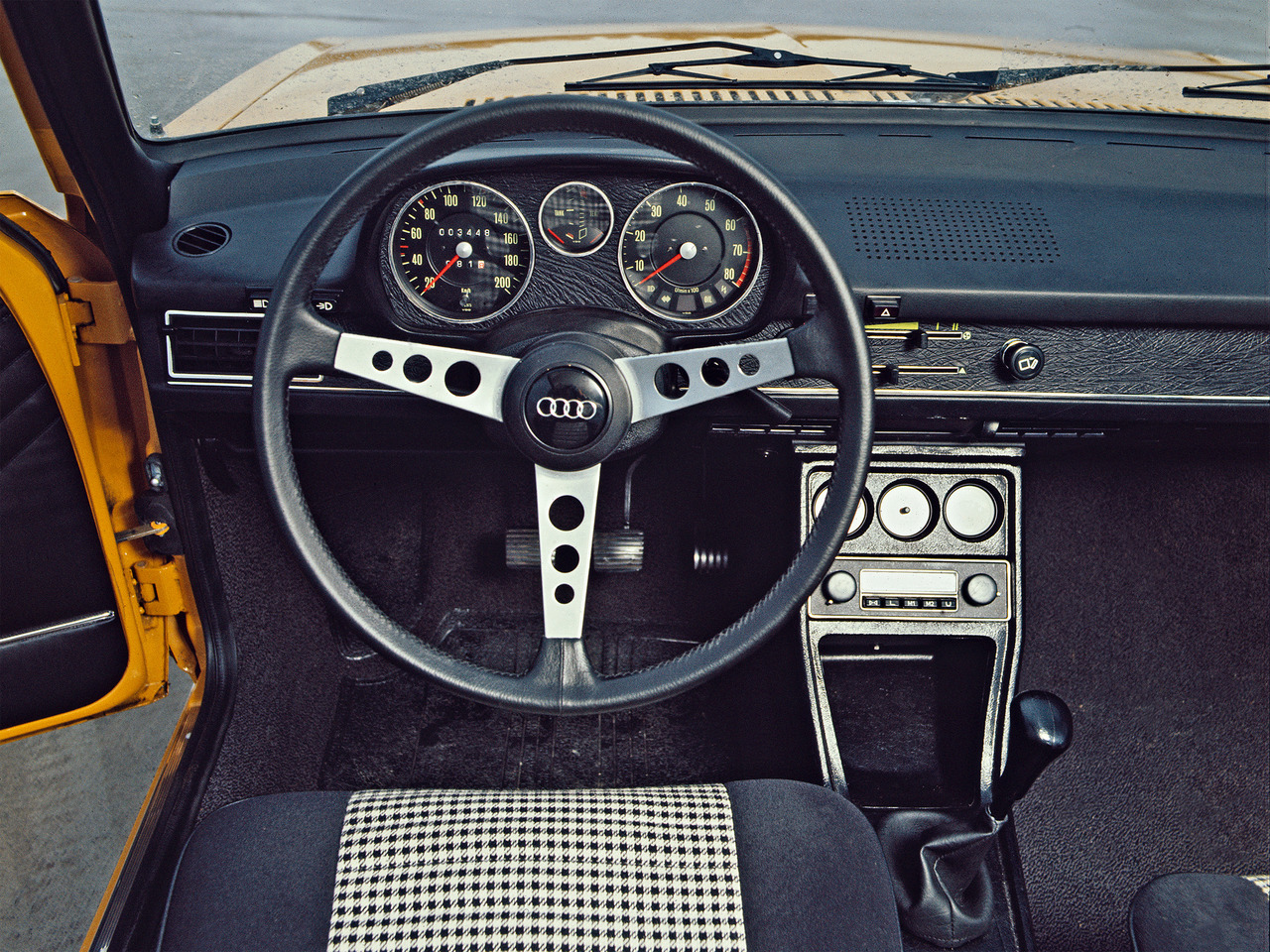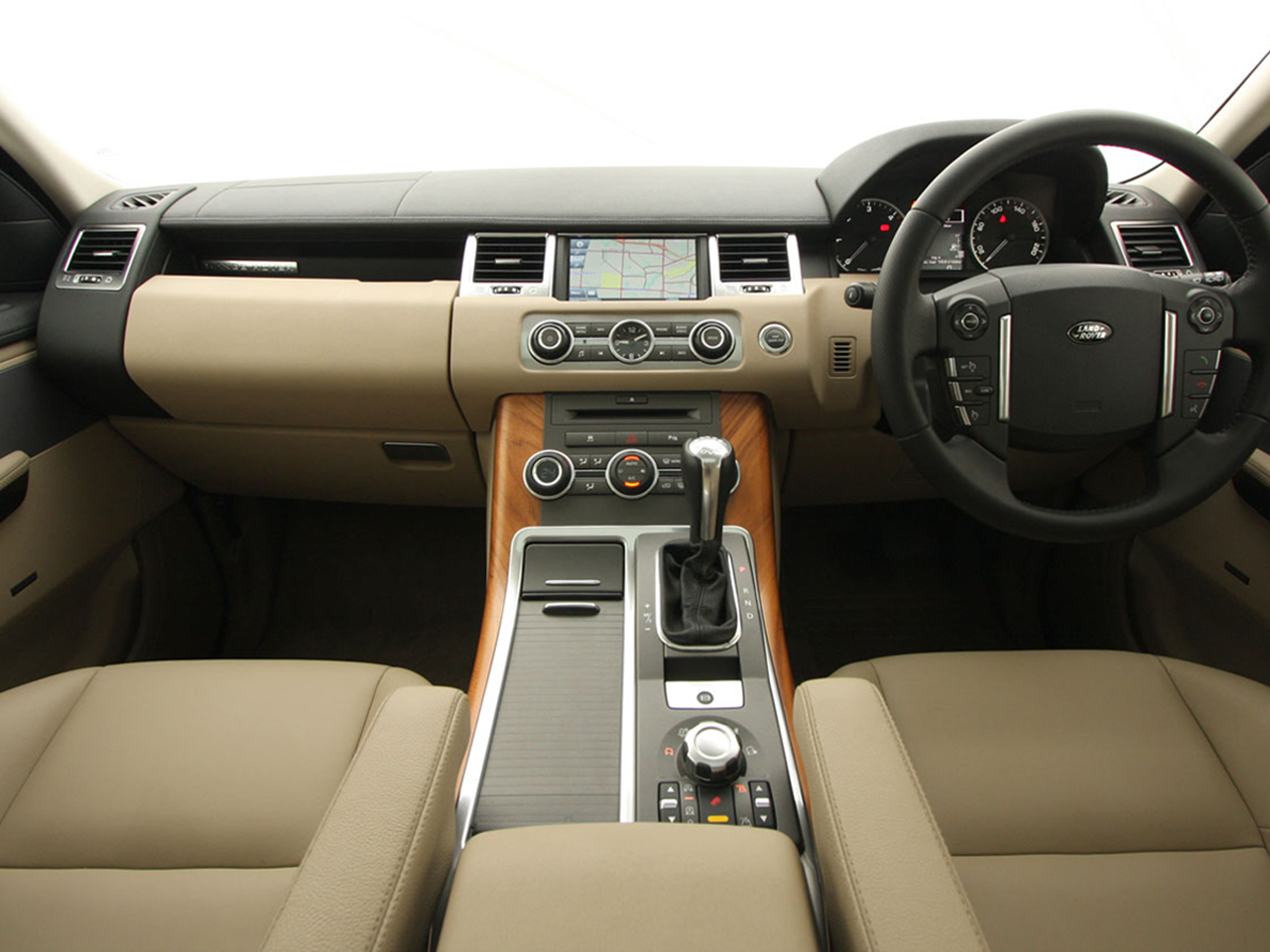 Radial Gauges
Radial motion is iconic in cars, and makes more efficient use of space to indicate progress.
Notching
Guiding movement along a linear path feels really simple. Hinting and snapping can be used to reinforce confidence in tasks and activity.
Turns & Crosses
Typically, cars are built to go forward, but there are times where we have to make turns and change it up.
Blinking Indicator
There are a lot of modal cases while driving, you're turning, you're braking, you have the hazards on. These are ephemeral tasks that can tie into performing tasks in UI.